Bigger is not always better
One of Zero West's founding principles is a celebration of British talent. The creation of our watches is the embodiment of our love for the ingenuity and creativity to be found on our home shores; this is not a shallow marketing spiel but rather a genuine passion and driving force behind Zero West. Of course, stories of historic feats of engineering inspire and inform our timepieces but where possible we take this further: we design every aspect of our watches right here ourselves; Graham, Zero West's co-founder, produces the hand stitched leather straps himself; we use UK manufacturing facilities to produce our cases, to name just a few examples.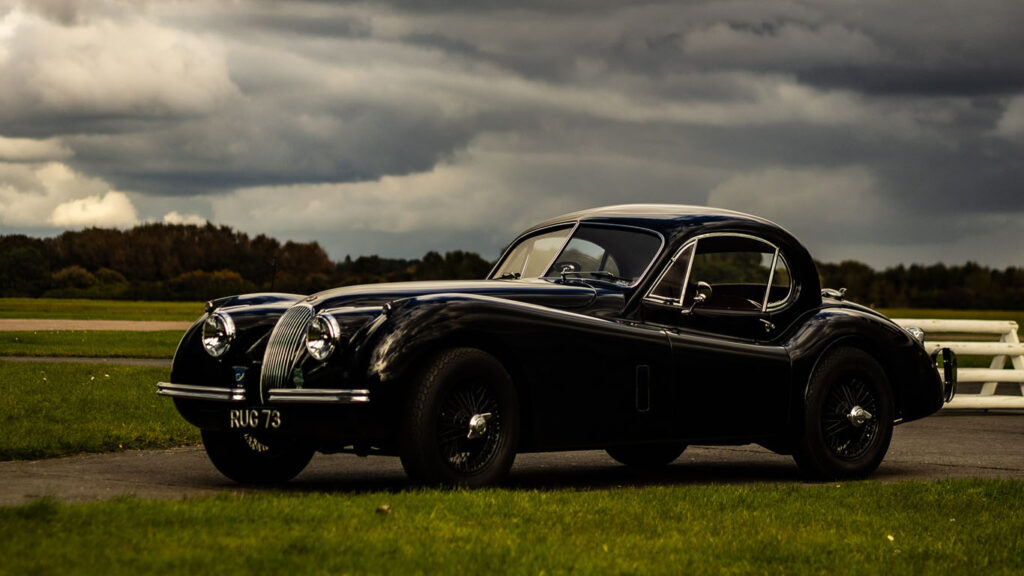 As Brits, we also like to champion an underdog. There is something special about David from the story of David and Goliath. People often think that the story of David is impressive because despite the odds being stacked against him, he still beat the giant. This is not true: David was always the stronger opponent; it was the outsiders who were mistaken. Goliath might have been a giant but, in the end, his size was a burden. David's apparent disadvantage was in fact, his strength.
But why mention this?
From the outsider's perspective, Zero West is a small brand, especially when compared to the corporate behemoths out there that utterly dominate the luxury watch market. Some consider this to be a disadvantage from the outset. On the contrary, it allows us to stay true to our principles, to be independent of outside influence, and to champion the principles that Zero West is founded upon.
"The creation of our watches is the embodiment of our love for the ingenuity and creativity found on our home shores"
You may be aware that in recent months a lot of our photography has been credited to Abby Bowers, or @greaseandgrain on Instagram. Abby is a young photographer whose work we came across due to her shoots at vintage cars and motorbike shows, meaning it was only a matter of time before our paths crossed. Abby is a part-time photographer, she is unable to dedicate her whole life to her passion, as she divides her time between vintage car shoots and working in retail. Nor does she have the fanciest or most expensive camera equipment at her disposal: the money leftover from paying household bills is spent on the petrol required to drive up and down the country to the many car shoots where she cuts her teeth and hones her craft. What she does have however, is a sharp eye for composition and an intuitive understanding for aesthetics. She might not be a trained photographer but she has that something which you cannot teach.
We now take Abby with us everywhere and want to support her artwork, which has been so integral to bringing our vision to life. She is the feather to our arrow, or the rock in our slingshot.